About Our Services
Printek Designs is based in Hayti, South Dakota. Printek is here to offer a variety of wearable items for your business, group, teams or organizations. We are able to offer wholesale pricing and logo setup. Our prices vary on what type of clothing items you use and the quantity of each item. We pride ourselves into making each and every item into perfection. We want you to be proud of the items and stand out where ever you are. We also ship custom screen printed and embroidered apparel all over the United States.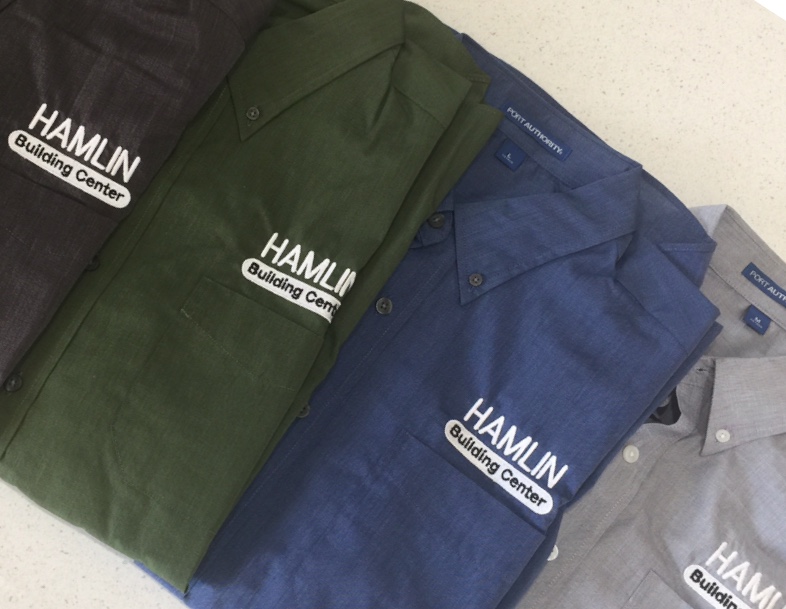 For all your custom t-shirts, hoodies and hats give us call Sally and Derrick or send us an email and we would be happy to provide you with a quote.
At Printek Designs, the customer always comes first.